Open positions
Technology is at the core of what we do but our greatest asset is the people we employ. If you have ideas, skills and passion to make things better, we want to hear from you
Where ever you are, we are
Compass Plus Technologies is always on the look out for new members to join the team in the following positions. If you would like to become a part of the Compass Plus Technologies family, please send us your information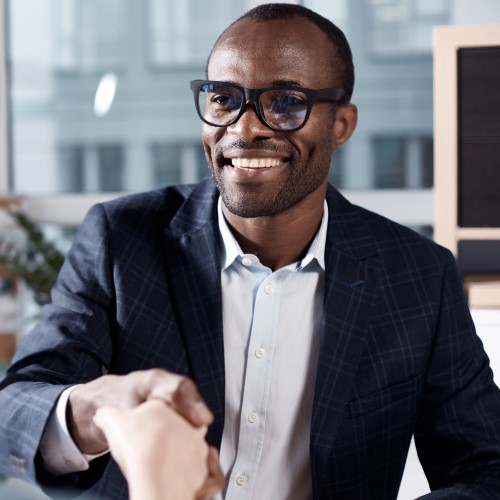 Sales manager
This is a business development and sales position. Working with the relationship management team, the successful candidate is expected to develop new business with potential customers in software products licensing, professional services and processing services, along with third party products and services sales. The Sales Manager will work closely with prospective customers to include banks, processing centres and service bureaus, etc. This role involves extensive travel.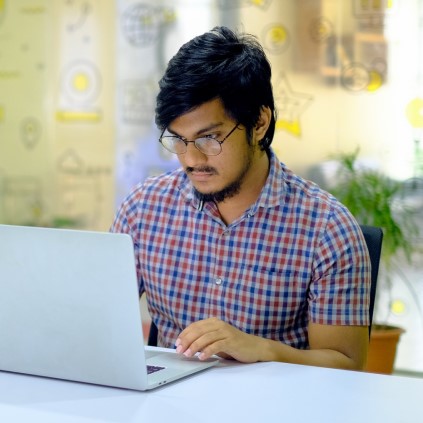 Implementation engineer
The role of the Implementation Engineer is to provide technical services for the preparation, installation and configuration of Compass Plus Technologies and third parties' software products during the implementation of projects; technical support for clients; certification and testing services.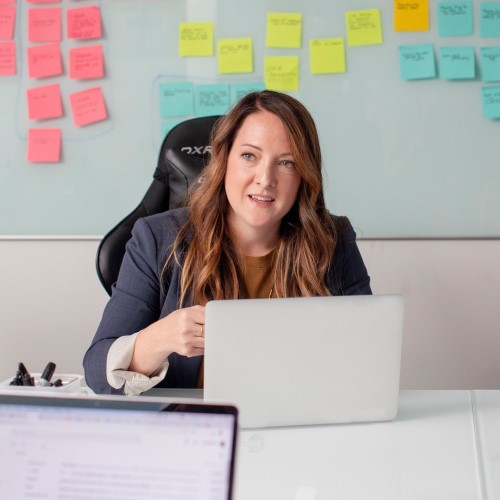 Sales support manager
The Sales Support Manager is responsible for the preparation and support of pre-sale activities. This role includes participation in marketing and business related events, giving presentations and attending exhibitions to support the sales of products and services and the acquisition of new customers and business partners for the company.
Regional positions